Simple & Effective Marketing
My passion is to help people who love their business build connections with their ideal audience using tools and practices that are unique, effective, and simple to implement. Get started with our free tools or get more with one-on-one coaching.
Get started with our free tools, or get more
with one-on-one coaching.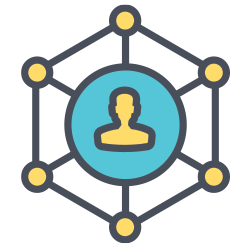 What Is A Micro-Community
A micro-community is a self-sustaining group of individuals with a single focused objective. It is made up of various roles and rules that guide the group's activities.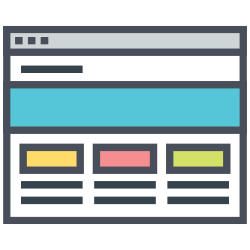 The Five Types of Website Designs
What Do You Want To Do With Your Website?
Communication Hub
eCommerce / Sales
Education / Courses
Membership / Directory
Affiliate Program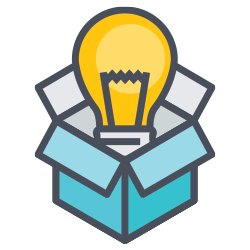 Digital Marketing
A strong digital marketing strategy can set your organization apart and create an audience of loyal followers.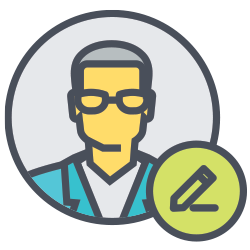 Client Support
If you are a current client and need to request support or have a question, feel free to contact me or use the Client Support page
Support Request
Client Resources
News & Information
Payment Portal
Design Gallery
Here are some sample designs that I've created for clients.