Your website is the only online presence that you own.
You have the control to create whatever you envision. Your website is your online representation of your organization. The look, tone, language, and content tell a story about who you are and what you do.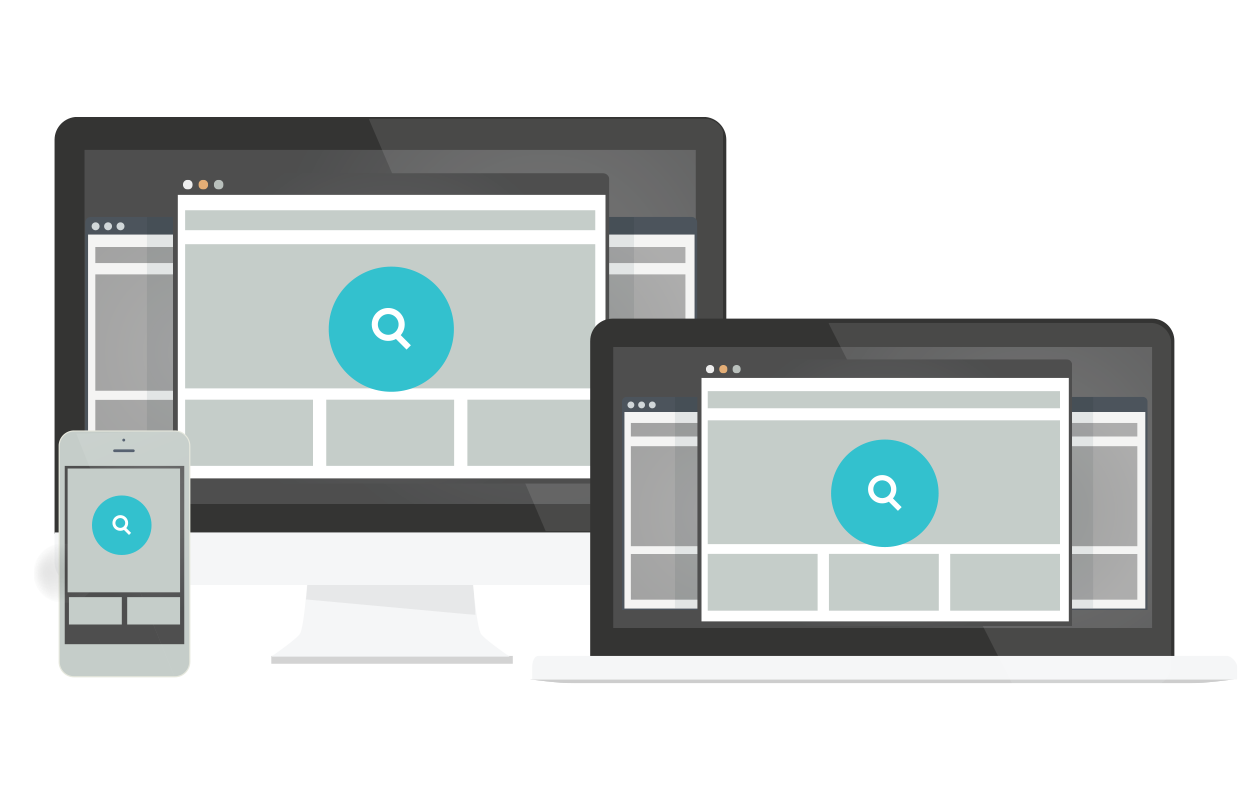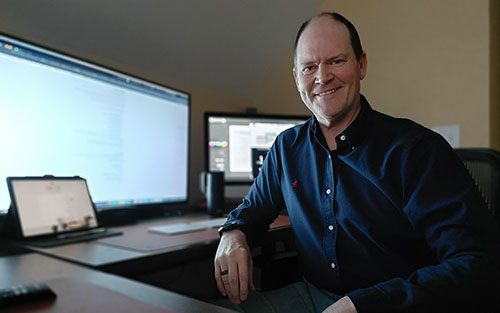 Hi!
I'm your website designer. My name is Chris Trezise. I have been designing websites and software for over 20 years.
If you work with me, I will help you find the perfect domain name.
I will work with you on developing your keyword strategy because on the web everything starts with keywords.
I will help you with your content and design so your user experience (UX) communicated the message you want to convey.
I will apply SEO best practices while we build your site and we can interact during the process as much as you like.
I guarantee you will have a web presence that you can be proud to call yours. We can host and manage your site for you while you grow your business and your online audience.
To me, this is just the beginning. If this sounds like what you're after as well, then I'm the right choice for you.
Your Website Is The Communication Hub For Your Organization.
As the communication hub, your website design is your online voice.
How you organize your website content is based on your goals and objectives.
What do you want your website to do, what's its core function?
As a communication hub it is important to keep critical information up to date and easy to find.
What do you want it to accomplish?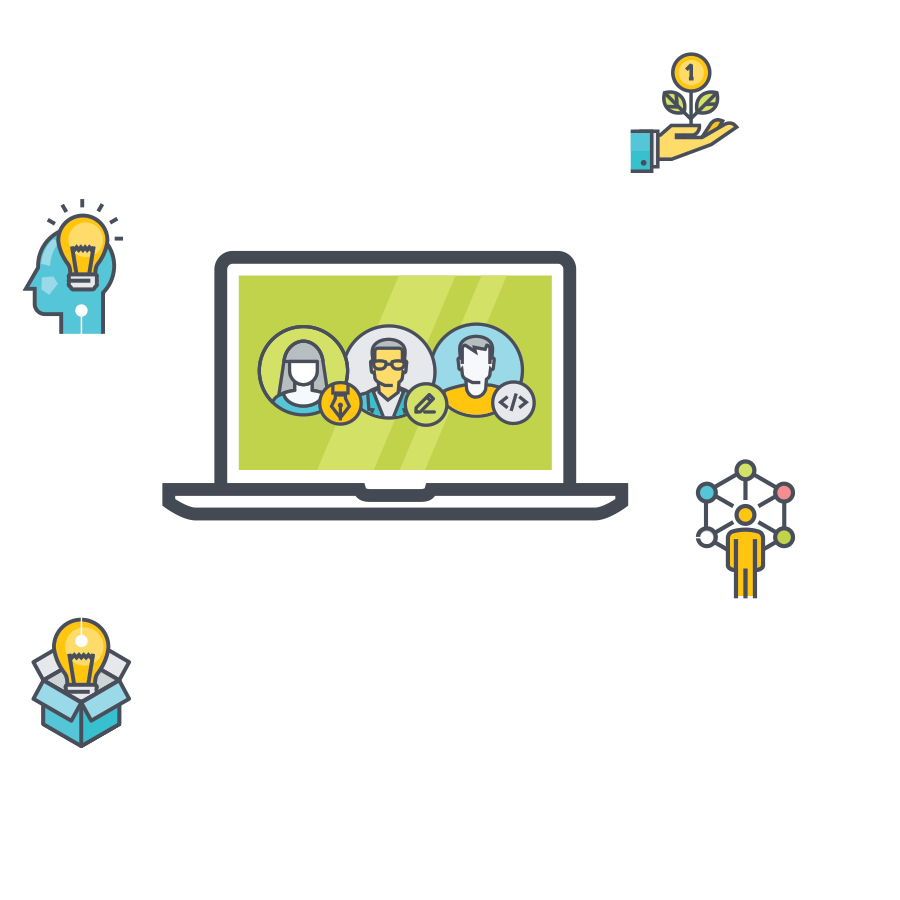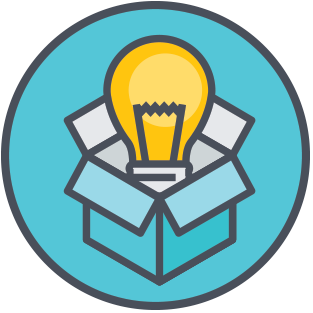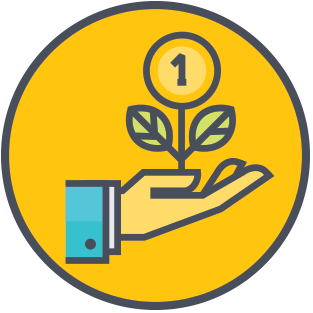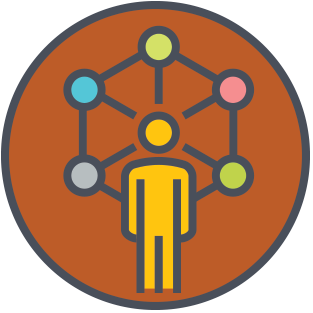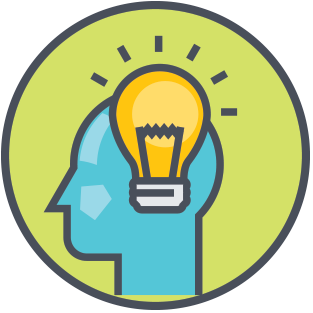 What Are Your Goals For Your Website?
If you've spent some time considering all your options you may have a clear idea of what you want your website to do and the various functions you know you want to include, let's talk, call me at (865) 388-5995
If you are like most, you have a general idea, but would like to brainstorm the specifics. If you're ready to do that or you just want some pricing, let's schedule some time to brainstorm.
Let's get something on the calendar.
There are 5 Types of Websites I Can Develop For You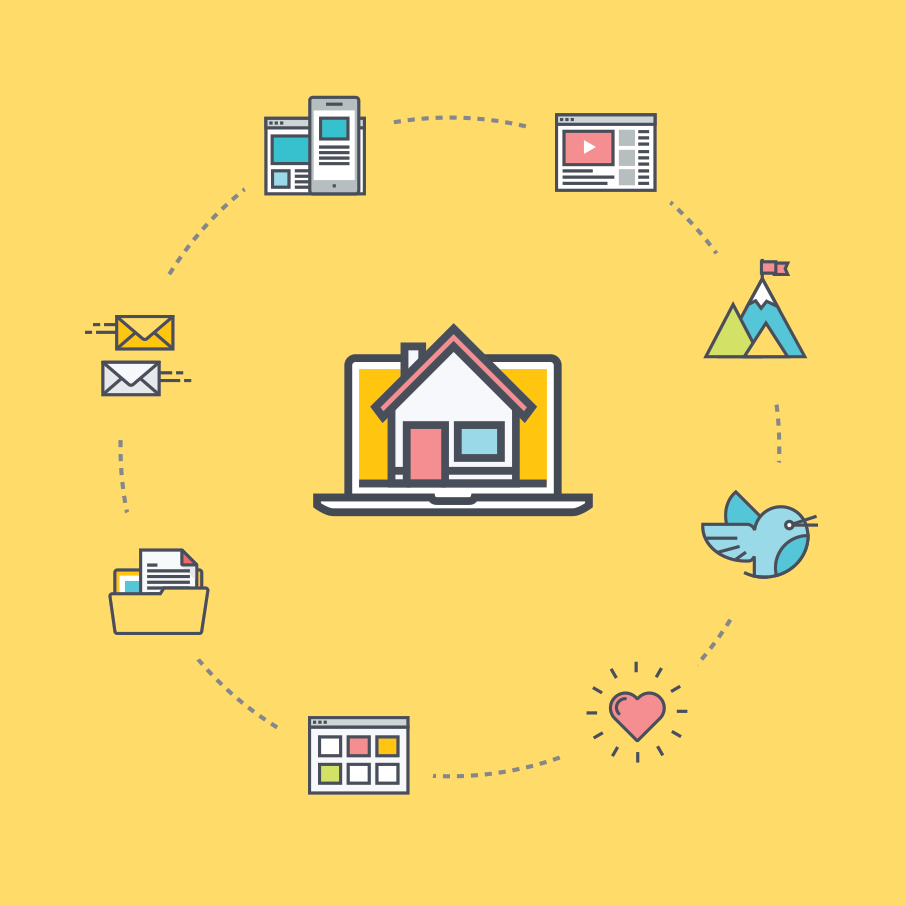 WEBSITE DESIGN
Communication Hub Style
Characteristics:
Content with Keyword Strategy
Keyword Strategy
List of Services
About Information
Processes and Procedures
Forms
Case Studies
Links to Social Media, Articles,
Contact Information
Testimonials / Stories
FAQ's
Call To Action Systems
Product / Service Support
Brochure
Ways To Contact
Ways To Schedule Appointment
Ways to Connect
Ways to Give Reviews & Testimonials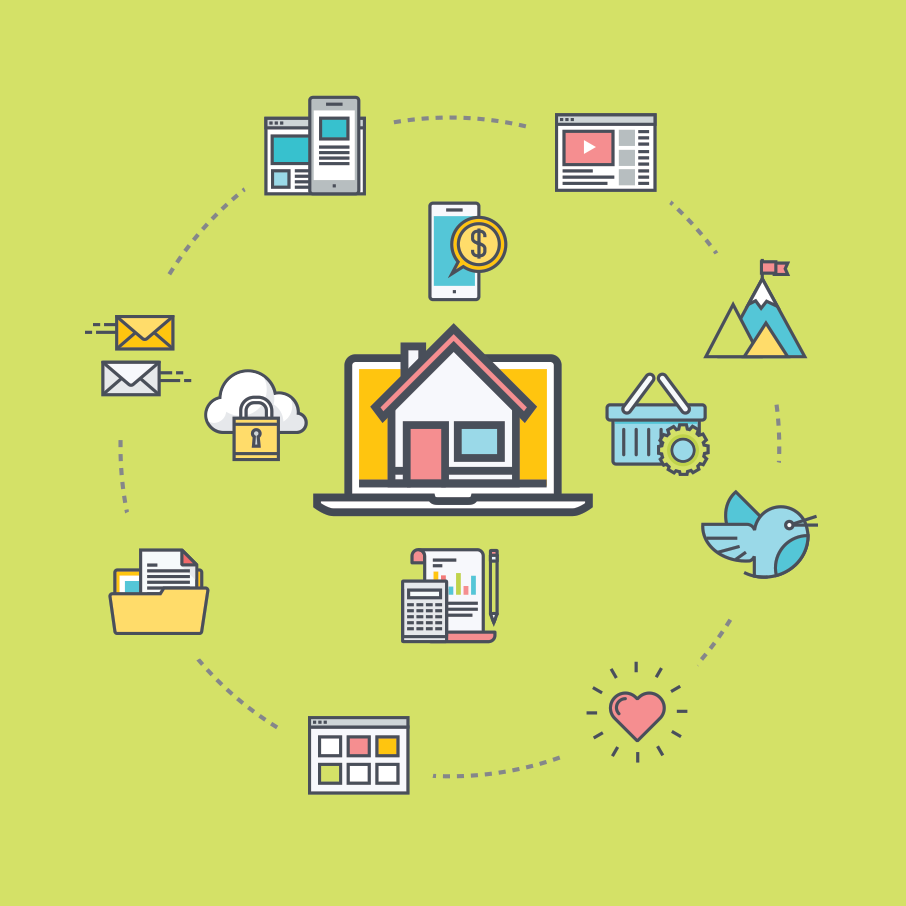 WEBSITE DESIGN
Ecommerce/Sales Style
Characteristics:
Start With HUB content
eCommerce
Easy To Buy
Why Buy From You
Guarantees / Policies
High Reason To Buy Call To Action
High Reason To Buy Now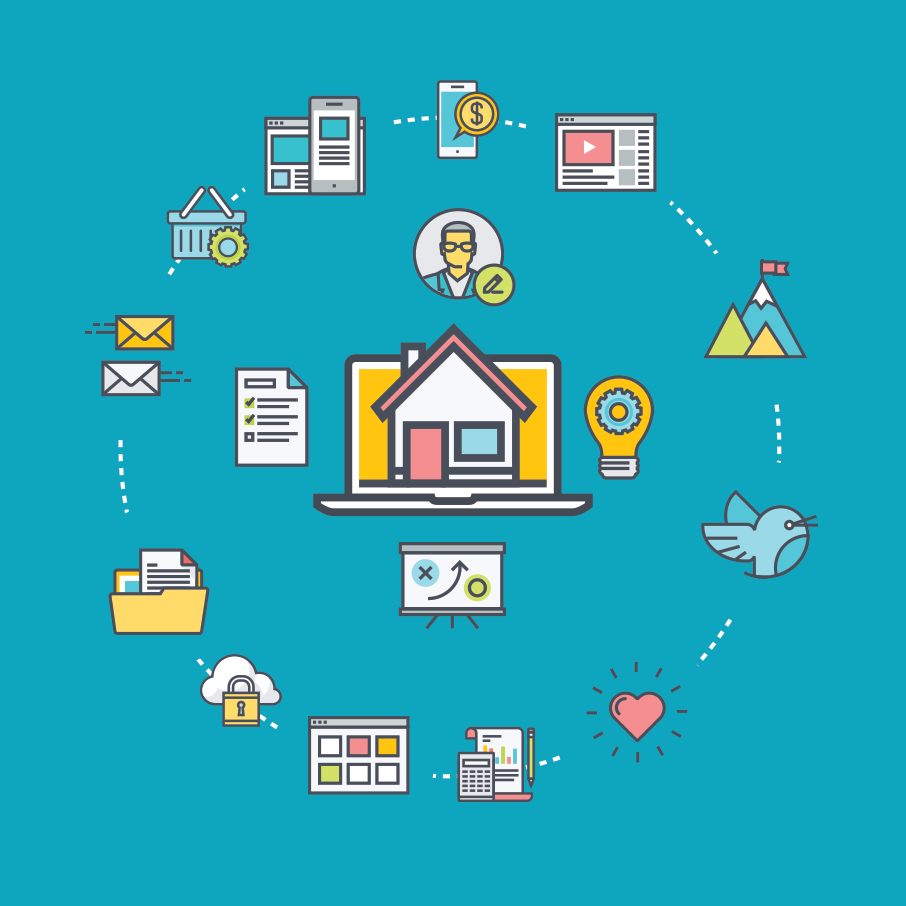 WEBSITE DESIGN
Educator/Courses Style
Characteristics:
Start With HUB Content

Subscription

eCommerce

Membership Login

Email Lists

Groups

Videos

Whitepapers

Blog

Podcasts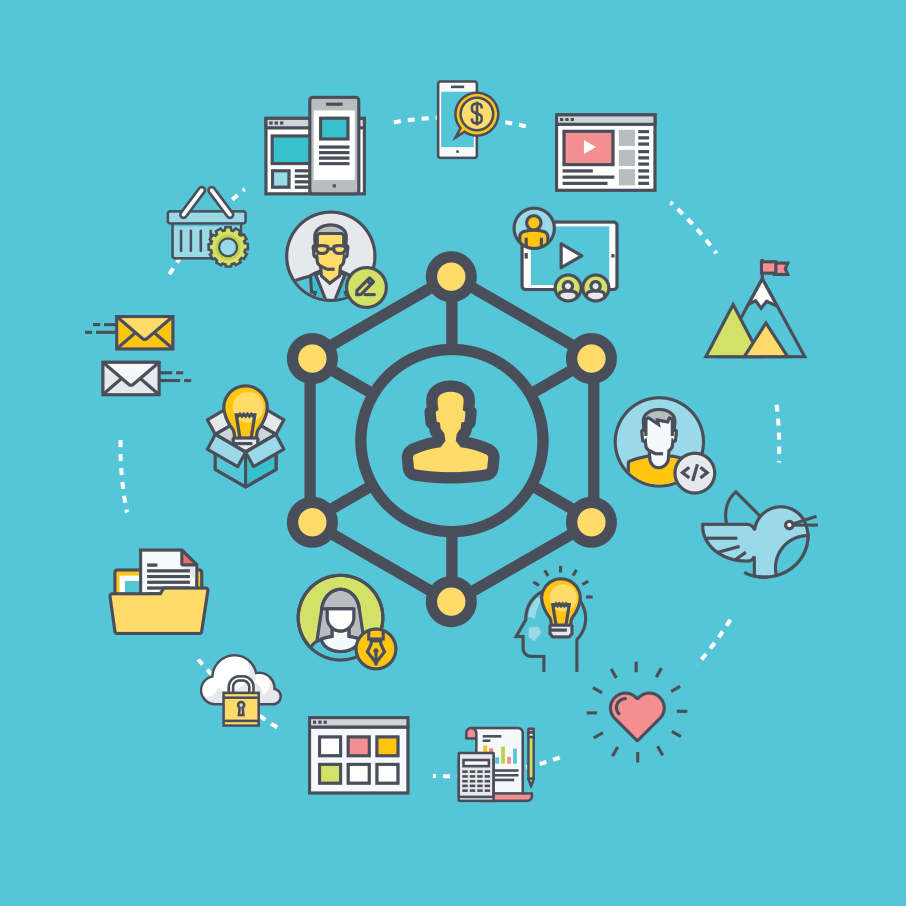 WEBSITE DESIGN
Membership/Directory Style
Characteristics:
Start With HUB Content

Subscription

eCommerce

Membership Login

Email Lists

Groups

Videos

Whitepapers

Blog

Podcasts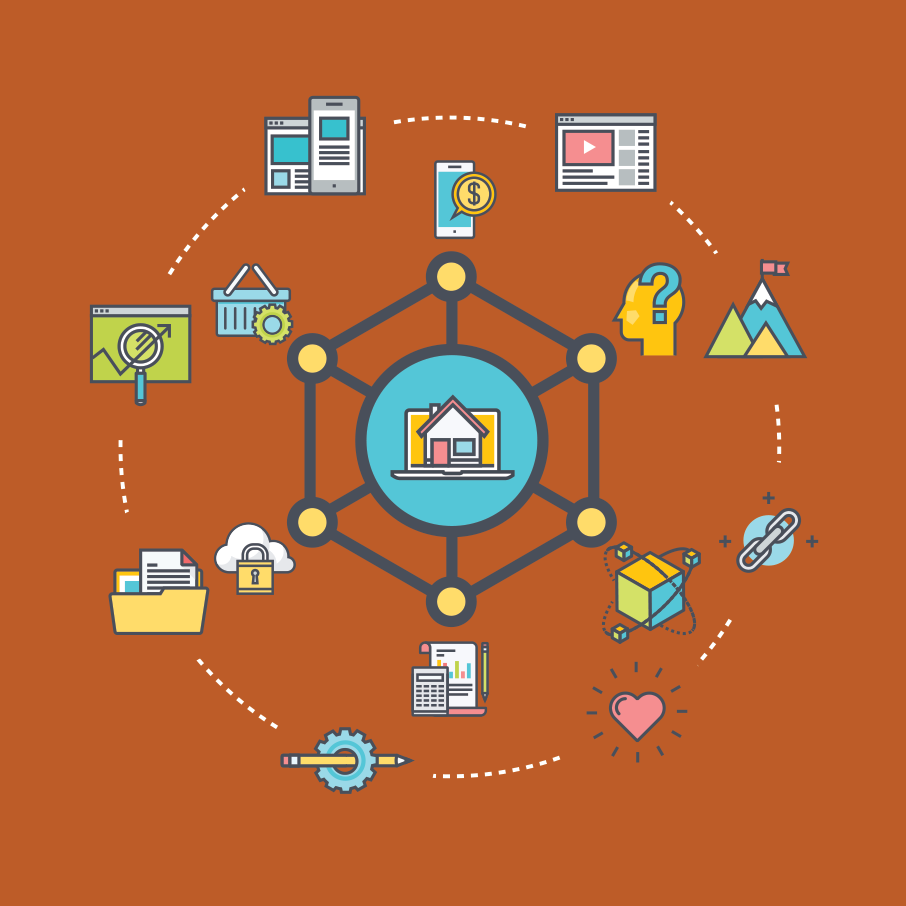 WEBSITE DESIGN
Affiliate Program Style
Your system needs to be unique and hard to duplicate. Proprietary Systems, Proprietary Content, Proprietary Support.
Characteristics:
Incentive Plan
Support System
Video
Documents
Affiliate's Personal Page
Tracking
Rules / Terms of Use
Templates
Demos
eCommerce
Membership Login
Blog
Email Marketing
Brand Guidelines
Frequently Asked Website Design Questions
Where do I get a domain name?
Your domain name is reserved through a domain registrar. Your registration is like a lease on the name. You "own" the domain name for as long as you maintain an active registration. You can reserve your domain from 1yr to 10yrs. The registration costs between $7.00 a year to $25.00 a year depending on where and how you register your name. Some names are considered premium domains and can run thousands of dollars to acquire.
It is important to register the domain name in the name of a key officer of the organization, such as the owner or founder.
Names of Some Domain Name Registrars:
Who should register the domain?
It's important to have the domain name registered in the name of a key officer of the organization. It is not a good idea to have your web developer or lower staff person have the domain name in their name. If you decide to part ways with that person, your domain name may be hard to transfer to another person.
How do I choose a domain name?
Your domain name is the address you will use on all your marketing to direct people to your website. With that in mind, make sure your domain is easy to remember, easy to spell, and only as long as necessary.  The ".com" is called the TLD (top-level domain) portion of your domain, .com, .net and .org are the most common TLD's. However, there are many TLD's available now so you can choose your domain name based on a combination of simplicity, purpose, and availability.
If you need help with choosing a domain, we can help you by researching available names and sending you a list to choose from.
How are the websites developed?
We use WordPress as our website platform because of its flexibility, ease of use, worldwide support, and wide range of capabilities. We use the DIVI WordPress theme to build the design and function of the site because it offers a robust list of features and functionality within the theme and allows us to design pretty much anything you can imagine.
Would you like to see the Full Development Process?
DOWNLOAD THE FULL DEVELOPMENT PROCESS OUTLINE
Everything in the outline may not apply to your project but it will give you a complete list of everything that can occur in a website project.